MilliporeSigma
595 North Harrison Road
Bellefonte, PA. 16823
800-325-3010
MilliporeSigma, the life science business of Merck KGaA, Darmstadt, Germany, has 19,000 employees and 72 manufacturing sites worldwide, with a portfolio of more than 300,000 products enabling scientific discovery. MilliporeSigma comprises the legacy EMD Millipore organization and Sigma-Aldrich Corporation following its acquisition by Merck KGaA, Darmstadt, Germany in 2015. Through collaboration with the global, scientific community, MilliporeSigma serves as a strategic partner to customers with the goal of accelerating access to healthcare worldwide. MilliporeSigma has operations in 67 countries and combined 2014 revenues of €4.6 billion. Sigma-Aldrich is a registered trademark of Sigma-Aldrich Co. LLC or an affiliated company.
For more information, please visit www.emdmillipore.com and www.sigma-aldrich.com
---
Supel™ QuE Verde for QuEChERS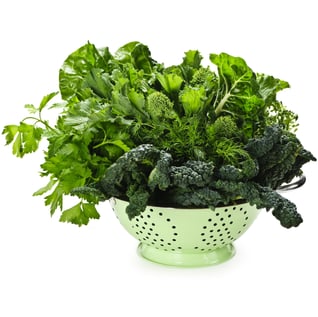 During the cultivation of green crops, pesticides with planar structures, such as hexachlorobenzene and chlorothalonil, are commonly used. When chromatographically analyzing compounds in green samples, chlorophyll removal is a necessity. Traditional graphitized carbon black (GCB) possesses a planar, graphitic surface, allowing for complete removal of chlorophyll interferences; however, poor analyte recovery of planar compounds is also observed.
Supel™ QuE Verde for QuEChERS combines an innovative carbon with zirconia coated silica to optimize the balance between analyte recovery and chlorophyll removal. It provides recoveries ranging from 70% to 120% of challenging planar pesticides while maintaining >95% chlorophyll removal in green matrices.